JOIN A 7 DAY FREE ONLINE TRAINING FOCUSSING ON STRATEGIES, TYPES OF QUESTIONS, BASIC PHARMACOLOGY AND CARE FOR YOUR NCLEX EXAMINATION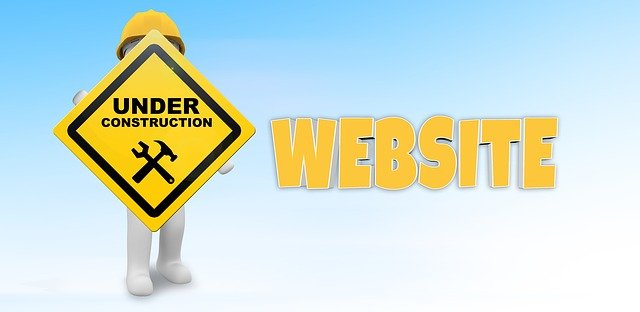 We give you unlimited access to 1 year for 30 day step by step (beginner to advanced preparation masterclass. The classes contains handouts, resources, challenges and quizzes). You can take the course online anytime and anyday you are free and you will have unlimited access to the course until you pass the exam.
You will be tested daily for your progress and we make sure that you are ready for the final test with exam test scenario.
(DAILY TEST-DAY 2 TO DAY 28)- PRACTICE TEST 28,29,30)
You don't have to worry about resources for the 30-day NClex Preparation challenge. You get > 30 resources in forms of books, audiobooks, pdfs, bonus contents, etc.
What Our Students Have to Say For Their Experience in
'NCLEX-RN 30 DAY CHALLENGE'
It was very difficult to start studying after 9 years of study-gap. Fast forward, My computer shut down at around 85 questions on the exam and I passed. Thanks to NClex 30 Day Challenge for making this happen.
The mock tests were very beneficial. I practiced 20 questions each day in the entire challenge period. Do not forget to check out (or even use wisely) the bonus resources they give for free like flashcards, books, audio books, podcast resources etc.
Preparing for nclex while travelling is great idea. The free bonus audio preparation materials and nclex podcast was a great aid. Special thanks to Robyn mam and Anita mam.
I passed in my 3rd attempt. My friends recommended me to the masterclass and I promise, the support you get from the team, challenge course and resources are awesome.
Students enrolled in NCLEX-30 day Challenge !
Hurry Up to get 3 free bonus books + digital flashcards and catch up with this month's challenge!